Shift N2 Gear Blog Updates
Arkansas Springtime 2023 Events
March 09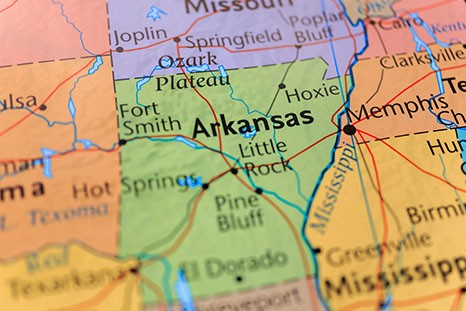 It is almost springtime in Arkansas and that means it's a great time to get out and do some traveling. At Shift N2 Gear Auto, we're as excited as everyone else for the weather to warm up and to get behind the wheel. If you need a wheel to get behind, visit us at Shift N2 Gear Auto! If you need a place to visit, here are some of our top things to do this spring in Arkansas! There's something for everyone: movies, music, and toads!
Our Favorite Fort Smith Lunch Spots
February 08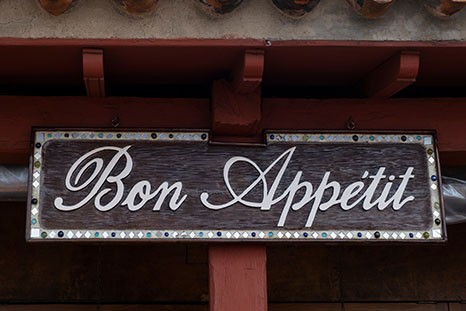 If you're looking for a fresh ride to tackle the morning commute, then check out Shift N2 Gear Auto. If you're looking for a great lunch to keep your day going, then check out some of Shift N2 Gear Auto's favorite local lunch spots. Our Fort Smith team shares some of their favorite places to fill up at lunch. Fort Smith has something for almost everyone's lunchtime taste, so let's check them out.