Arkansas Springtime 2023 Events
It is almost springtime in Arkansas and that means it's a great time to get out and do some traveling. At Shift N2 Gear Auto, we're as excited as everyone else for the weather to warm up and to get behind the wheel. If you need a wheel to get behind, visit us at Shift N2 Gear Auto! If you need a place to visit, here are some of our top things to do this spring in Arkansas! There's something for everyone: movies, music, and toads!
Toad Suck Daze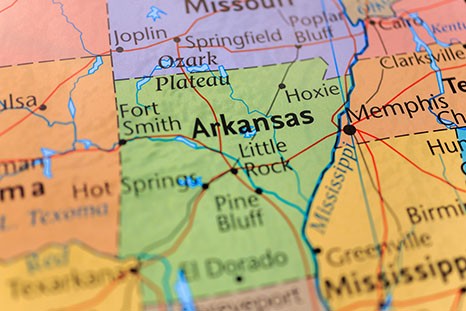 Family fun comes to Arkansas at Toad Suck Daze on May 5, 6, and 7, 2023 in Conway. The event covers eight city blocks in the downtown area! Events include carnival rides, music, shopping, and various kid-friendly activities. Visitors will enjoy all that plus the world-famous Toad Races! Three days of races culminating in the Championship Race on Sunday, May 7th, so don't miss it!
Made in Arkansas Film Festival
For the cinephiles among us, the Made in Arkansas Film Festival is a fun recent arrival on the Arkansas festival scene. 2023 is the fifth year it will be held at the CALS Ron Robinson Theater. It lasts from May 4th to May 6th and will feature a variety of films from our own state's best filmmakers. Awards will be given out for Best Feature, Short, and "Micro-Short" (1-5 minutes) because we're in the age of Instagram after all.
FreshGrass Festival
If you're looking for a great family-friendly music festival experience this spring, then you can't go wrong with the FreshGrass Festival. Held in Bentonville on May 19th and 20th, the festival celebrates bluegrass and roots music on multiple stages around The Momentary. Headliners this year include Elle King, Caamp, and the great Mavis Staples. There are more great reasons to visit, including special events like silent movies with a live music score and world premiere performances.
That's just some of the things you'll find going on in Arkansas this spring. What are you excited about this year? Let us know on Facebook or Twitter. Do you need a fresh ride to get the whole family to your next festival destination in Arkansas? Come see us at Shift N2 Gear! We have multiple locations in Arkansas ready to get you approved for the used car, truck, or SUV you're looking for! As Shift N2 Gear, we put you in drive!